Our Chiropractic Credentials
Our chiropractic office has been happily serving the Holly, MI area for over 17 years. We've helped countless people in Holly overcome back pain, neck pain, scoliosis, sciatica, herniated discs and more through professional chiropractic therapy. What can we do for you?
Whether you're suffering from injuries from a car accident or workplace accident, you're struggling with immobility and aching joints, or just want to correct your posture, we're here for you. Give us a call today.
We are Holly, MI's trusted source for chiropractic medicine, massage therapy, corrective exercises and nutritional counseling. Your body deserves the best care possible and it's our mission to provide that level of care to you and your family.
Our Patients Have Achieved Life-Changing Results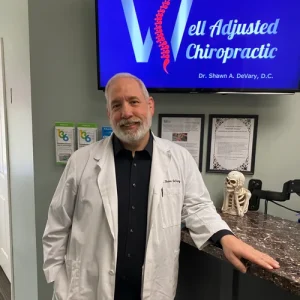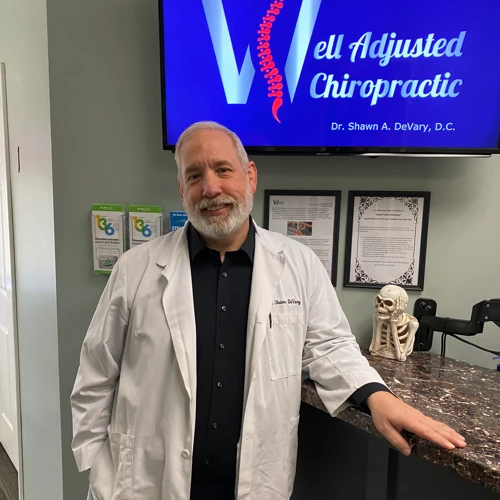 Certified | Experienced | Safe
Whether you have been in the neighborhood for just a few weeks or for many years, we at DeVary Chiropractic Wellness Center and Well-Adjusted Chiropractic would like to introduce you to our practice.
Schedule your Chiropractic Visit
Take the first step on the road to a life free from pain and immobility. Fill out our appointment request form  and we'll be in touch soon!
Questions? Give us a call at  (248) 453-6592