chiropractic services and treatments
Chiropractic care is a form of alternative medicine that focuses on the diagnosis and treatment of mechanical disorders of the musculoskeletal system, especially the spine. Chiropractors use a variety of techniques to treat these disorders, including manual therapy, exercise, and lifestyle counseling.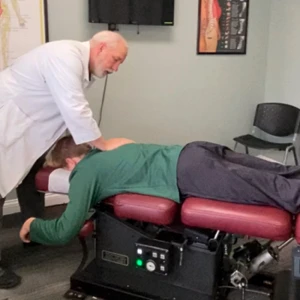 Massage therapy is an ancient practice that has been used for centuries to promote physical and mental wellbeing. It is a holistic practice that involves the manipulation of the soft tissues of the body to improve circulation, reduce stress, and promote relaxation.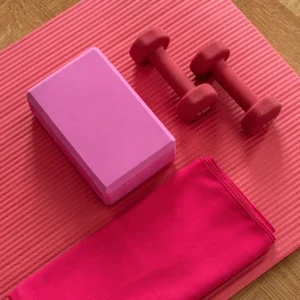 The purpose of corrective exercises is to improve physical function and reduce the risk of injury. These exercises are designed to target specific muscle imbalances, postural deficiencies, and movement dysfunctions that can lead to pain and injury.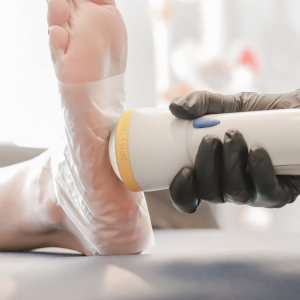 Softwave Tissue Regeneration Therapy is a revolutionary technology designed to reach an injured area at the cellular level to successfully turn on the body's natural healing process. . This innovative treatment has been shown to increase blood flow, modulate inflammation, and stimulate the cells.
What is Chiropractic medicine?
Chiropractic is a Drug-free, surgery-free solution to pain and lack of mobility. We strive to help patients understand that chiropractic care does not treat pain—rather, it helps to eliminate stress from the nervous system. Your nervous system is running 100% of the time, controlling every aspect of your body, and it is constantly subjected to a variety of stressors.
What does a chiropractor do?
The goal of chiropractic care is to look for those subluxations or trapped nerves, and correct them through chiropractic adjustments. When we remove the stress from your nervous system, it allows communication between your brain and your body to flow freely, keeping every system working properly.
When we correct subluxations (misalignments) in the spine, this relieves stress on the nervous system so that it can function correctly. When your nervous system functions optimally, proper communication between the brain and body is restored, and your body can heal and function as it should.
Most patients come to Well Adjusted Chiropractic with neck, back or shoulder pain, and we have excellent results with those conditions. People then often notice that other issues have gotten better, including migraines, headaches and digestive issues.
Our Chiropractic Credentials
We're Holly's Trusted Source for Chiropractic care
Our chiropractic office has been happily serving the Holly, MI area for over 17 years. We've helped countless people in Holly overcome back pain, neck pain, scoliosis, sciatica, herniated discs and more through professional chiropractic therapy. What can we do for you?
Whether you're suffering from injuries from a car accident or workplace accident, you're struggling with immobility and aching joints, or just want to correct your posture, we're here for you. Give us a call today.
We are Holly, MI's trusted source for chiropractic medicine, massage therapy, corrective exercises and nutritional counseling. Your body deserves the best care possible and it's our mission to provide that level of care to you and your family.
Our Patients Have Achieved Life-Changing Results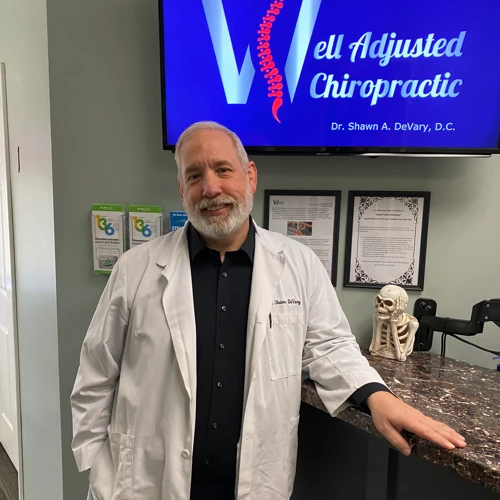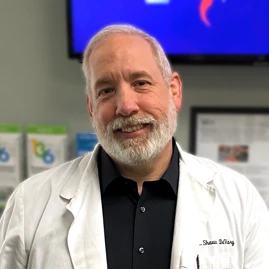 Dr. DeVary's initial experience with chiropractic was as a patient in 1994. After seeing for himself the life enhancing benefits of Wellness Care, he made the decision to become a chiropractor. Dr. DeVary holds a Bachelor of Science degree and a Doctor of Chiropractic degree from Palmer College of Chiropractic in Davenport, Iowa and has 17 years of experience.
Prior to becoming a chiropractor, Dr. DeVary served for three years in the United States Army and five years in the Army National Guard. While at Palmer College of Chiropractic, he had the honor of being elected president of the Palmer Veteran Association by his peers.
Dr. DeVary is a dedicated doctor whose sole purpose is helping people. His adjustment abilities are superior and his table side manner, caring. His goal is to get patients excited about the life enhancing benefits of chiropractic wellness care.
Certified | Experienced | Safe
Whether you have been in the neighborhood for just a few weeks or for many years, we at DeVary Chiropractic Wellness Center and Well-Adjusted Chiropractic would like to introduce you to our practice.
See what our patients have to say
A chiropractor is a doctor who adjusts the spine to improve posture and bring the body into proper alignment. The result is that the muscles, joints and vertebrae work in better harmony for better mobilization and less pain. 
Benefits of Chiropractic Care
Chiropractic medicine treats a wide range of muscle, bone and joint issues and can replace physical therapy and rehabilitation, increasing mobilization and relieving pain. Spinal manipulation has even been known to help with digestion and other issues. 
How Does Chiropractic Care Work?
Through spine alignment, chiropractic healthcare takes pressure off of your vertebrae and discs, allowing your nervous system to function smoothly. This results in better posture and mobilization, pain relief and other healthcare benefits.
Conditions Treated by Chiropractors
Pain in the muscles and joints, herniated disc or injured vertebrae, radiating pain in the extremities and other pains and disorders. 
Visit our Office in Holly, MI
We love serving the holly, MI community
We practice chiropractic medicine in a clean, modern office just off of grange Hall Rd, where N Holly becomes N Saginaw. We're right across from the Holly Township Library. We can't wait to meet you!
Schedule your Chiropractic Visit
Take the first step on the road to a life free from pain and immobility. Fill out our appointment request form  and we'll be in touch soon!
Questions? Give us a call at  (248) 453-6592